AB Pro League Welcomes 6th Franchise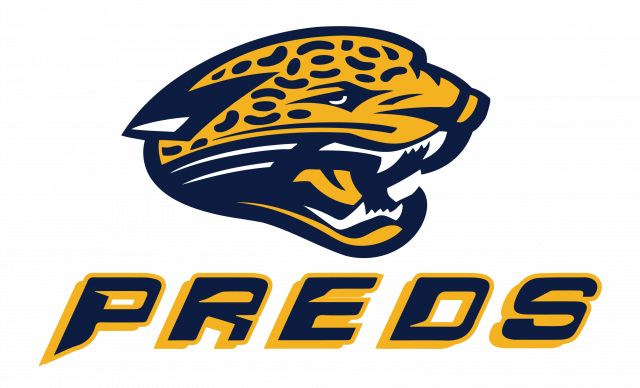 Monday March 18, 2019
On March 16th the five current owners and their management teams gathered in Red Deer to discuss the possibility of adding a 6th franchise for the 2019 season. Caden Shybunka the Predators Team Captain and Representative presented his application and the case for joining the league. After some discussion the president Daryl Blackmore called for the vote on the Red Deer Predators application, it was accepted and the five member clubs welcomed the newest AB Pro team. The six member clubs then proceeded onto the next stages of planning for the 2019 season. Tryouts, exhibition, budgets, policy updates, etc.
Daryl Blackmore commented "This will be a good move for the league as it will bring more balance to the schedule and it will allow for less travel for the Southern Conference Teams. I'm very excited to get the games underway in 2019"
View the website schedules tab for the pre-season and regular season game times
Did you like this article? Share it!
x
Term of use Shark Media & Sport
The content of this site is private and purely informative. The rights of a visitor to this site cannot, therefore, be derived from the content of this website. This website is operated by and was created by SHARK MEDIA & SPORT. The data contained within this website are the intellectual property of and are copyright-protected. The data herein cannot be copied or reproduced without the prior consent of or SHARK MEDIA & SPORT, other than in contexts requiring on-line searches. However, you may print out entire pages of this site for personal use. For further information about the use of this site, please communicate with SHARK MEDIA & SPORT.